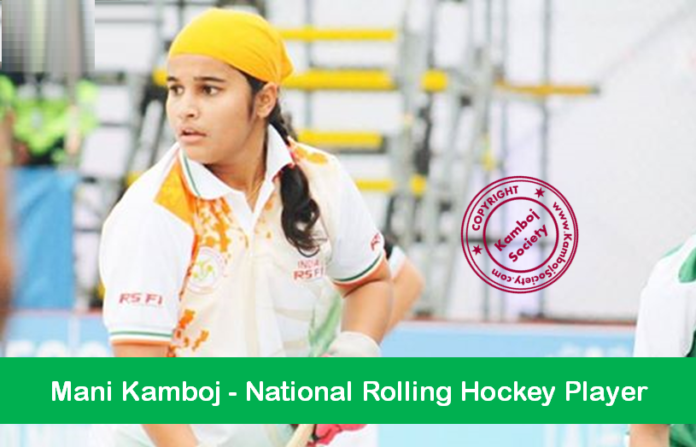 MANI KAMBOJ, a second year student from UILS, Panjab University, has made us all proud by winning a Gold at the 54th National Roller and Inline Hockey Championship held at Jodhpur, Rajasthan from 24-31 January, 2017.
This is just one of her many achievements in the past few years. She has won two Asian Championship Gold medals in China in 2012 and 2014 and participated in two World Championships held in France in 2014 and Chile in 2016.
Mani Kamboj, who hails from Yamunanagar, has had the constant support of her parents, who are also involved in sports.
Heartiest congratulations to Mani Kamboj!