The Kambojs/Kambohs practicedаweapon-worshipаin the past but the practice is now going out of vogue. Numerous foreign and Indian writers have described the modern Kambojs/Kambohs as one of the finest class of agriculturists of India.
The Kambojs have made great contributions in agriculture and military fields. The majority ofаKrishi Panditаawards nаRajasthan/India have been won by the Kamboj agriculturists.[15]аCol Lal Singh Kamboj, a landlord from Uttar Pradesh, was the first Indian farmer to win theаPadma Shriаaward for progressive farming in 1968. According toаM. S. Randhawaа(Ex-Vice Chancellor,аPunjab University,а"For sheer tenacity and persistence no body can beat Kambohs".
But now lot of Kamboj / Kamboh аare doing a business and they are successful in their fields.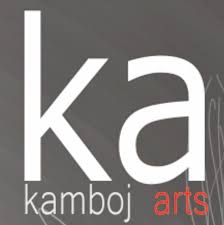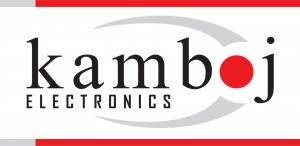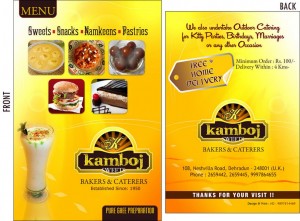 Please click the below link to find the listing of the various listings of Kamboj in Business.
https://www.justdial.com/National-Search/Kamboj-Dharamshala
Please send the details of your business, catalogues to
info@kambojsociety.com
to get listed on the kambojsociety.com web site.